3rd - Laika, the first dog in space, launched aboard Sputnik 2 by Soviet Union (1957)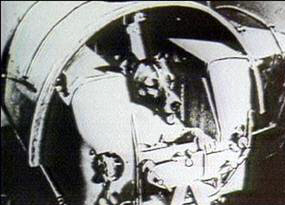 5th - Guy Fawkes/

Night (RR on a Bygone Nov)
9th - Fall of Berlin Wall (1989)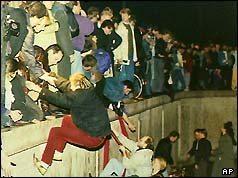 11th - Remembrance Day,

forget what else! (O yes, American writer, Kurt Vonnegut Jr's B-day)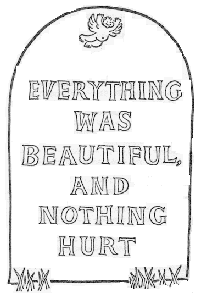 (Tombstone, Slaughterhouse-Five)
Vonnegut Self Portrait
(Breakfast of Champions)
12th - Neil Young, Canadian singer-songwriter, born (1945). As the man says:
KEEP ON ROCKIN' IN THE FREE WORLD! (NB embedded sound requires Internet Explorer)
- Madonna's 'Like a Virgin' released (1984)
14th - Claude Monet's birthday (1840) - founder of French Impressionism, which was named after an 1872 painting of his called "Impression, Sunrise"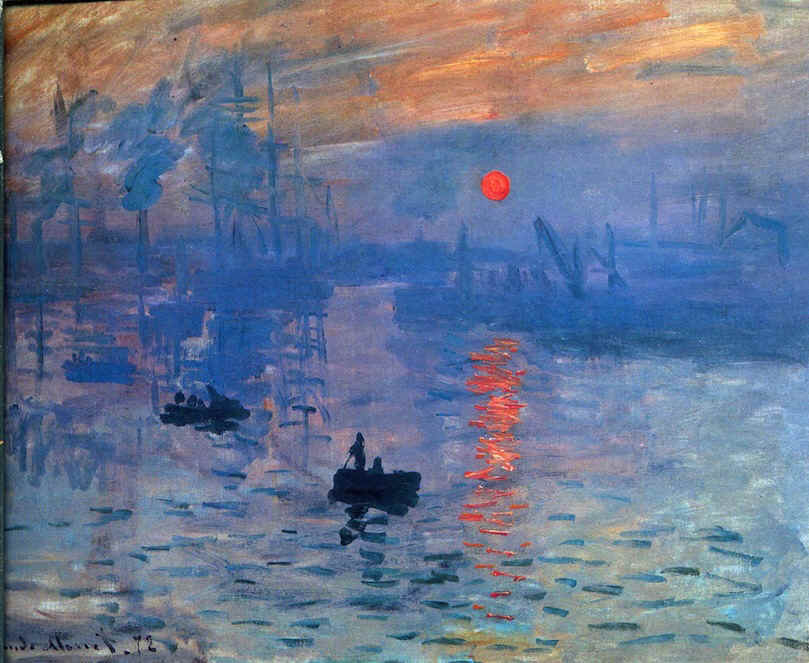 15th - Columbus notes Indian use of Tobacco (1492)
21st - Mayflower landed at Plymouth Rock (1620)
26th - Alice in Wonderland published (1865),
28th - Birthday of Wm. Blake (1757)
30th - Birthday of Jonathan Swift (1667)