or only the beginning?
WEBSIGHT (with SOUND)
Bigger than a Book
of a thousand pages
*
to entertain you
for ages & ages
**
endlessly circular
the Revolutionary

Poet does not

at the book'

- Mayakovsky

(bleeding red!)
to be continued...
You have been warned!
regardless
publish & be damned blessed
PUNK D.I.Y. RULES DK
There is perforce a punk D.I.Y. aesthetic
about a lot of this stuff
- I have to do it myself,
there's no-one to help me...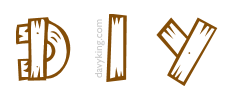 [Embedded Sound require Internet Explorer]
Remix: (Tomorrow Knows), Dream Song