Mm Musk. Fragrantly named, if flagrantly affluent, an oligarch indeed, Elon Musk, world's richest person we are told, takes over TWITTER for 'only' 44 Billion Dollars. He promises he is a 'Free Speech absolutist,' relatively speaking I'm sure, he may well be.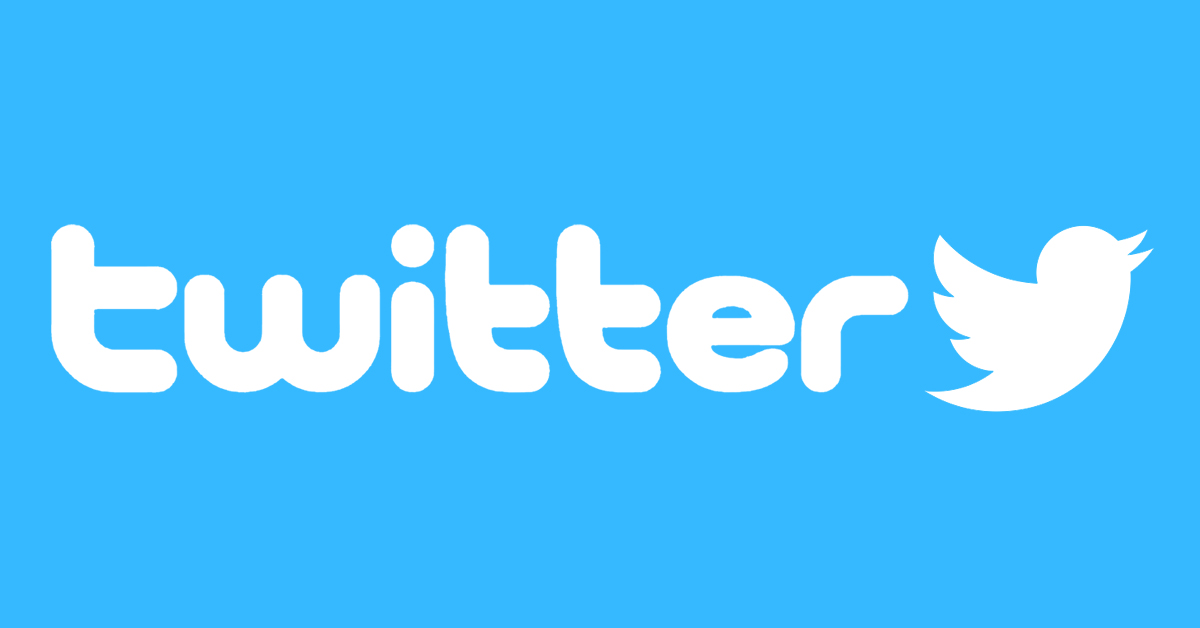 280 CHARACTERS MAX
lit wit re Twitter
twill be so much fitter
with more verbal litter
such token broken free spoken joking
as absurd tweeting birds drop wordy turds
Elon Musk husks of keen meaning
like haiku lite
up for a fight
but not bitter no
yes less is more
or more or less

*
Not quite metaphorical Midas nor veritable alchemist, but getting there.

quick click pic?

less?