Not forgetting those old favourites...
And in no particular order:
This evolving (hopefully involving) HYPERTEXT contains

658 webpages

& growing
of original material, each one different, each interconnected.
How many have YOU looked at yet?
When I started counting, I soon ran out of fingers & toes!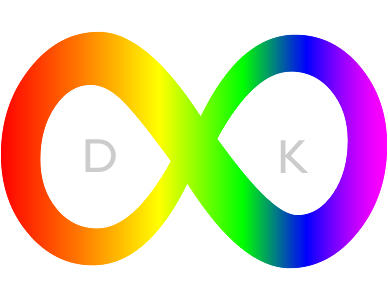 Now
in its 20th Year
Today's Headlines:
Newsflash: Coronavirus Global Pandemic
If you value anything in these pages
& if you want to see this site continue, improve & expand,
here are

3 or 4

simple ways you can give support:
1) please consider making a donation
2) Visit davyking.com virtual shops: T-shirts, Hats, Bags, Mousepads, Cards, Postcards etc (Quality Goods posted worldwide)
3) Also,you can now support & give financial & other practical help to Yours TrulyTM by becoming a PATRON. Please don't hesitate!
OR
4) give a tip/buy me a coffee
simply by clicking floating green widget, lower left corner
I know it's rude to point but...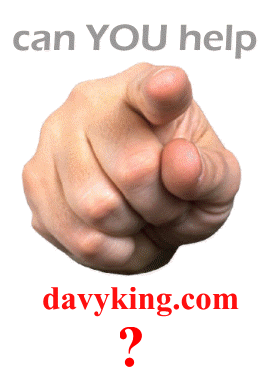 Non-monetary ways you can help: Give this site a mention! If you can LINK to davyking.com, that would be much appreciated. Thanks.
top
If one attempts to view this site on an iPad or an iPhone, pages with audio remain silent. Mute. For some reason, unknown to Yours TrulyTM, they won't play embedded .ogg or .mp3 audio files. How inconvenient. Android phones & tablets play embedded sound OK.Technical advice welcome. Hear hear!
(I'd suggest 20+ inch monitor. Try it & see. At least view an approximation of what this artist created. Phones & tablets do it no justice & distort beyond recognition.

Ain't my fault if you don't bother to view my work/play in the way it's meant to be seen & miss something you might otherwise enjoy. It's up to you. You are free. Am simply offering advice on how to achieve the optimum aesthetic experience here.)