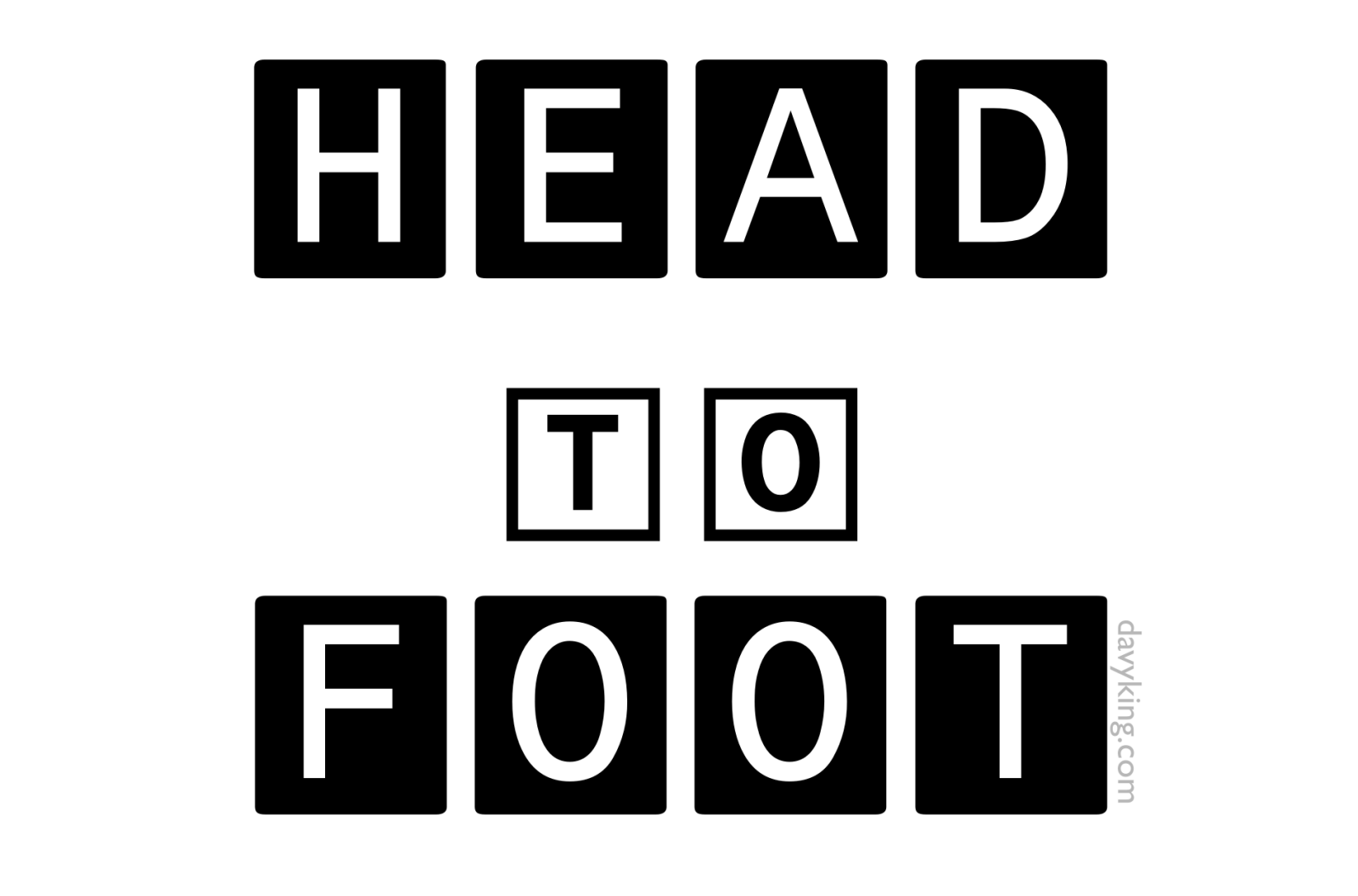 Belly- DANCING
Drat, my HAT blew off
(Enable Audio for Embedded Sound)
John Abercrombie Quartet: Alchemy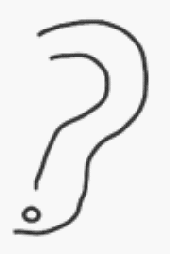 Why not hang around & listen to the music with your Ears
Lasts over eleven minutes
How about some Earrings?
NB PAGE STILL GROWING!
(Already a monster, other Body Parts to be included - Dr Frankenstein)
"Shem's bodily getup, it seems, included an adze of a skull, an eight of a larkseye, the whoel of a nose, one numb arm up a sleeve, [ . . . ] the wrong shoulder higher than the right, all ears, an artificial tongue with a natural curl, not a foot to stand on, a handful of thumbs, a blind stomach, a deaf heart, a loose liver, two fifths of two buttocks, [ . . . ] a manroot of all evil, a salmonkelt's thinskin, eelsblood in his cold toes, a bladder tristended [ . . . ]" (Finnegans Wake P169.11-20)
PS - How about dissolving into a Rainbow BODY instead?