Against the odds, I am still alive.... just. A vulnerable, rather than venerable, elder. A kind of wounded healer. One of my roles is to offer healing advice, if requested, to those younger than me.

I am literally "wounded" - physically & psychologically, traumatised, recove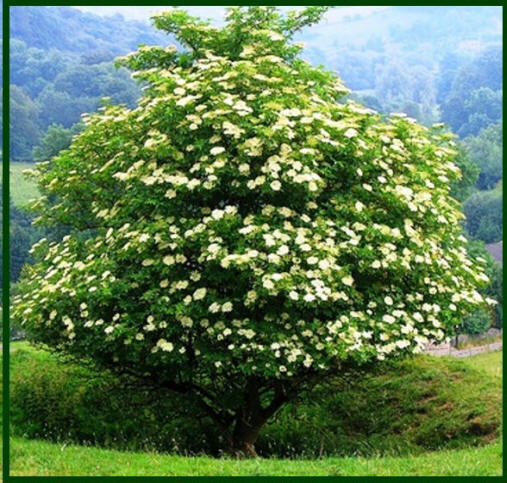 ring from previous addictions to Drugs (nicotine, smoking & Booze & other alcohol), which I used in an attempt to cope with various traumas I'd previously been thru & was still going thru. I have found the eminent physician Gabor Maté very helpful in understanding, dealing with, coming to terms with those issues. Am surviving, if not in the best of health. Outlived my father.
Appropriately, an Elder tree overhangs the end of our back garden. We enjoy & make use of the blossom in Spring & berries in Autumn (vide Wheel of the Year.) Teas from both are healing. click pic?
(Image of splendid specimen from Google rather than my camera. Will take photos next year, inshallah.)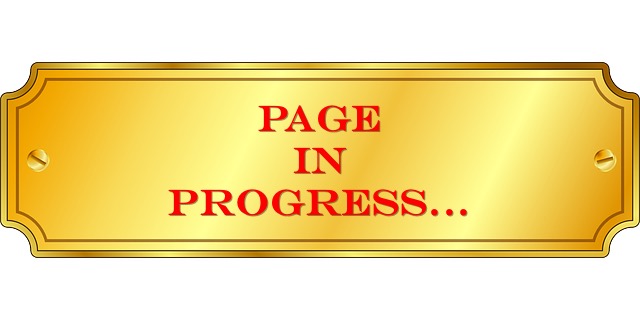 click pics

I make my work freely available to one & all. Share as you like, with an acknowledgement of course. If you find this page interesting, entertaining or useful (choose whatever epithet you think fits), please consider making a donation via PayPal here. It's safe & secure.

This entire large website has been a real labour of love by Yours Truly. I donít get paid & have to cover all running costs out of my own small pocket. Am in the proverbial starving (at least slightly peckish) artist in a garret situation. Give what you can. Thanks. Happy to gratefully name check any contributor, unless you prefer to be an anonymous donor.